Used by the world's top companies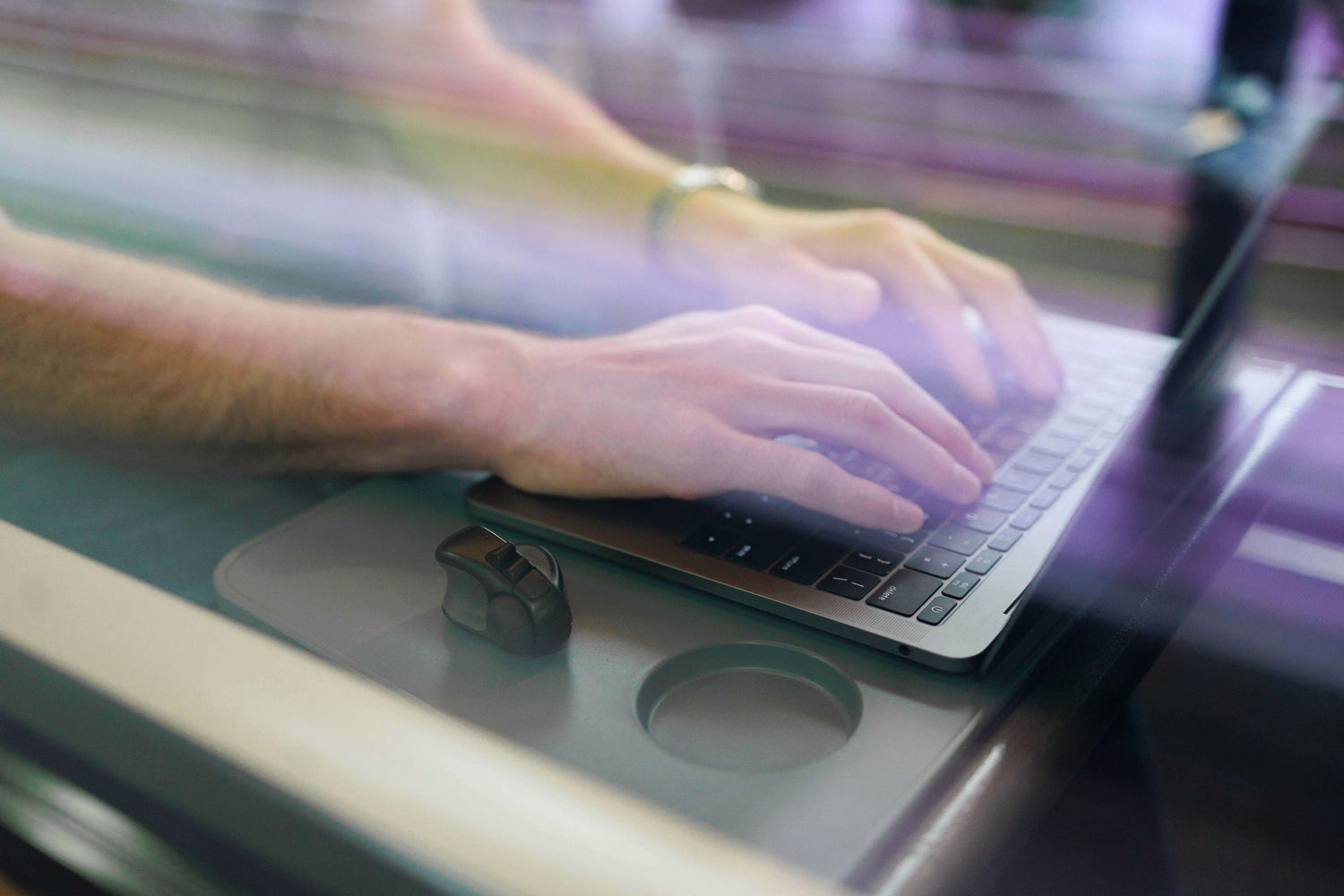 The Problem we are solving
In today's fast-paced corporate world, optimizing productivity while ensuring employee well-being and meeting EHS requirements is a challenge many companies face. Outdated workplace setups, insufficient ergonomic measures, and a lack of real-time insights hinder both productivity and compliance. Traditional ergonomic solutions fall short, unable to provide personalized recommendations and actionable data. This results in decreased productivity, increased ergonomic risks, and potential legal implications.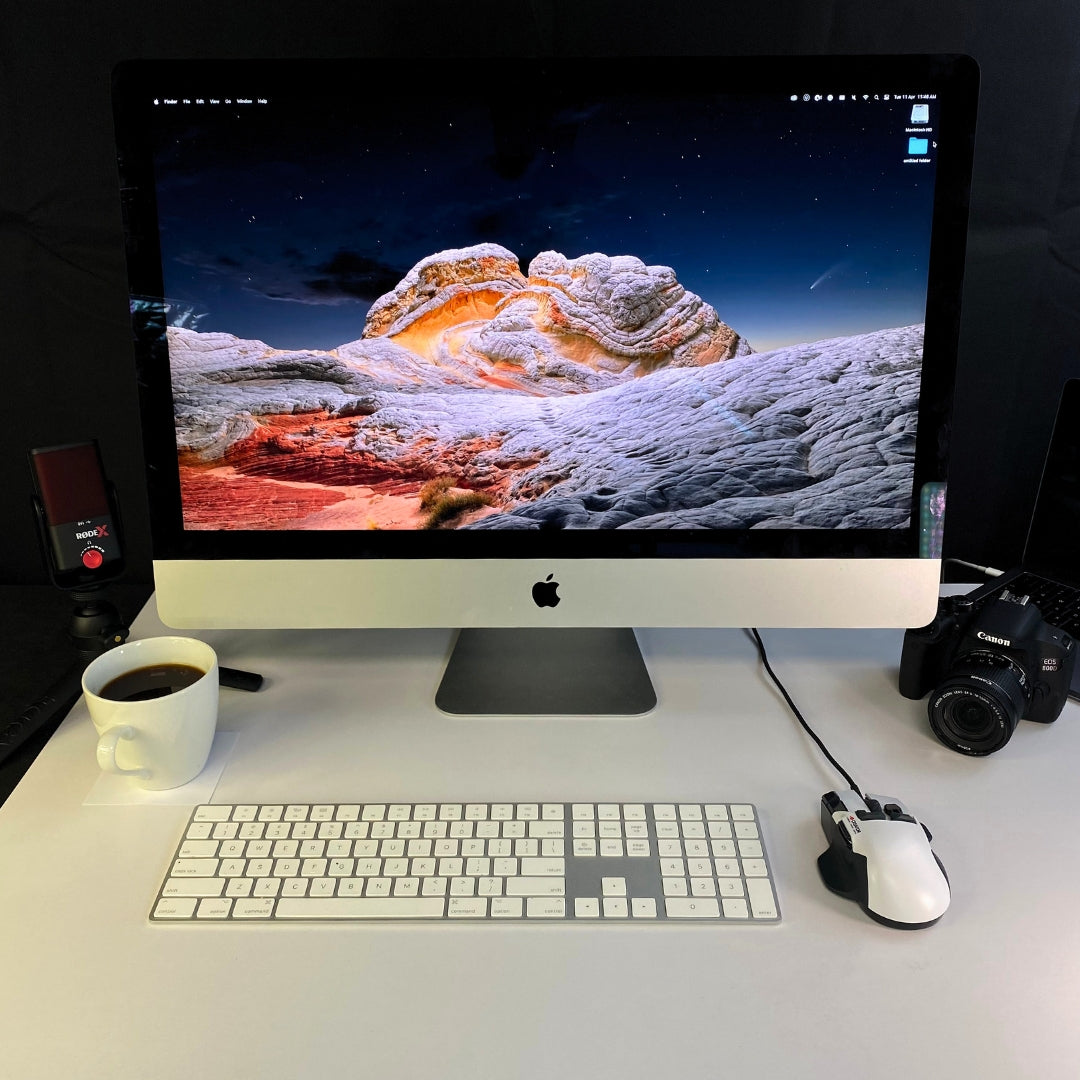 Our solution
Introducing Swiftpoint Ergonomic Software – the game-changer for corporations. Our innovative software addresses the unique needs of modern businesses. By leveraging advanced technology, including intelligent design, cutting-edge sensors, and powerful analytics, we deliver personalized ergonomic recommendations tailored to each employee. This ensures a comfortable and productive workstation, boosting both well-being and efficiency while meeting EHS compliance requirements.
✔️

Ensure staff wellbeing working from home

✔️

Remote workstation assessments and ergonomics training

✔️

Meet EHS requirements for all office workers - on-site or remote

✔️

Free ergonomic Swiftpoint mouse for every user

✔️

Management reporting on wellbeing and compliance
How it works
Unlocking the power of Swiftpoint Ergonomic Software is simple and effective. Here's a breakdown of how it works:
First we equip your team with an ergonomic Swiftpoint Mouse to load the software. From there each employee undergoes a personalized ergonomic assessment. Our software considers their unique needs, preferences, and work patterns to generate tailored recommendations.

Real-time Feedback: Swiftpoint Ergonomic Software actively monitors employee usage patterns. It provides real-time feedback, reminding users to maintain proper posture, take breaks, and adjust their workstation setup as needed.

Usage Analytics: Our software collects and analyzes comprehensive usage data. It offers valuable insights into ergonomic practices across your organization, enabling data-driven decision-making and continuous improvement.

Individualized Recommendations: Based on the assessment and usage analytics, Swiftpoint Ergonomic Software provides individualized recommendations to optimize each employee's workstation setup. From chair adjustments to monitor positioning, employees receive specific guidance to enhance their comfort and productivity.

Notifications and Reminders: Employees receive gentle notifications and reminders through the software, encouraging them to follow ergonomic best practices. These reminders ensure a consistent focus on well-being throughout the workday.

EH&S Compliance Insights: Swiftpoint Ergonomic Software generates reports and metrics that help corporations meet EH&S requirements. By proactively managing ergonomic risks and demonstrating compliance, you can minimize legal and financial implications.
By following these steps, Swiftpoint Ergonomic Software revolutionizes workplace ergonomics, fostering a culture of well-being and boosting productivity throughout your organization.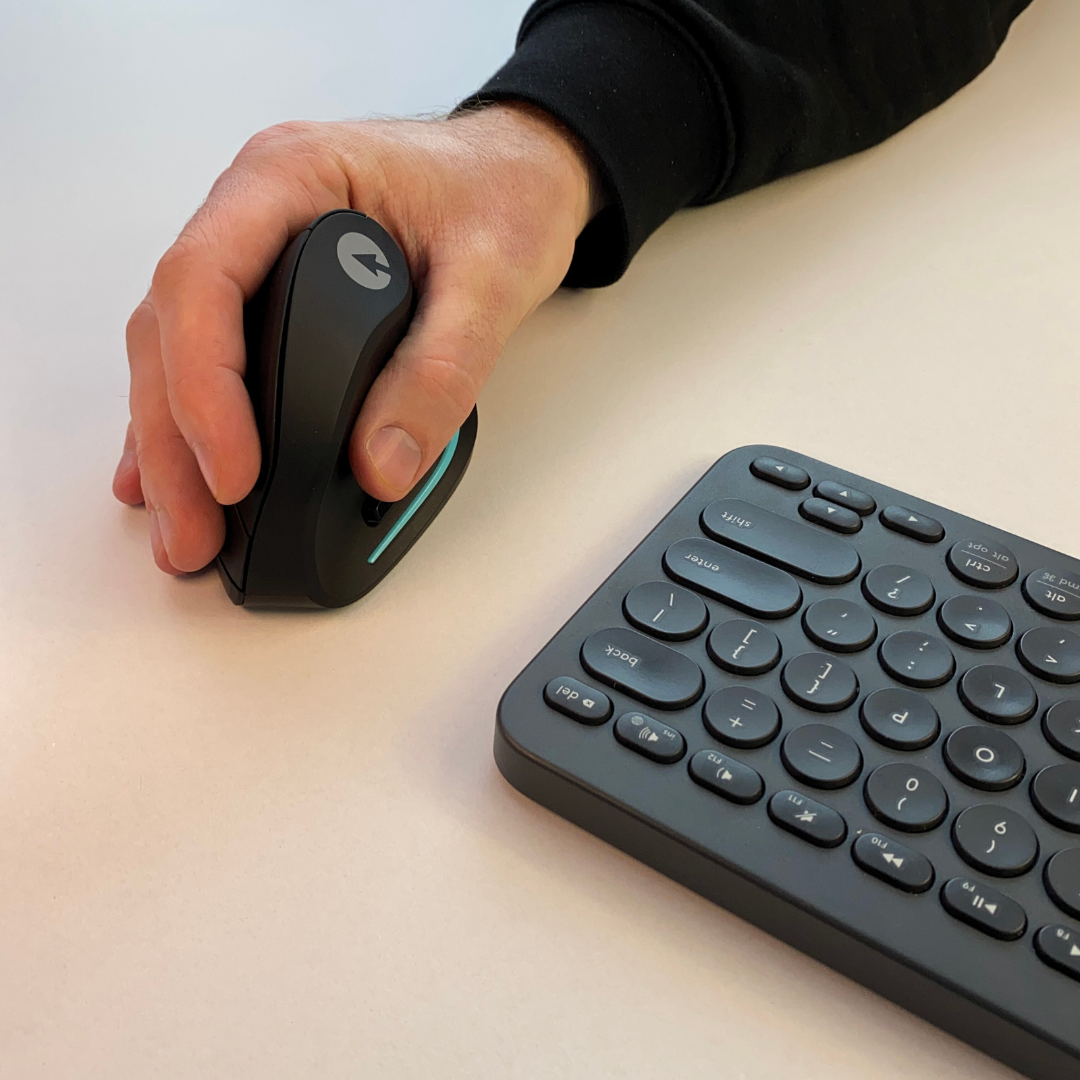 Pricing
We believe in making our solution accessible to corporations of all sizes. Swiftpoint Ergonomic Software is available at an affordable price of $24 per user, per year, plus a one-time setup fee. As an added incentive, we provide a free Swiftpoint mouse for each user, enhancing their ergonomic experience and further boosting productivity.
Try Now
Experience the transformative capabilities of Swiftpoint Ergonomic Software today. Take the first step towards optimizing productivity, ensuring EHS compliance, and fostering a culture of well-being. Try our software and witness the seamless integration of cutting-edge technology, personalized recommendations, and real-time feedback. Embrace the future of workplace innovation and empower your employees to work smarter, not harder.
Try Now
"After 6 months there was a 56% reduction in pain and discomfort levels and a 54% reduction in eyestrain compared to baseline. Significant improvements were found in all body areas."

Increases sit-stand workstation use 500% (Texas A&M University School of Public Health)

"The number of users in nearly every category of discomfort was decreased after the software was installed, with a 24% reduction."

"Pilot studies conducted in 60 organizations showed 83% of users rate our software as beneficial with 84% recommending the product be implemented in their organization."