Regular price
$159.90 USD
Regular price
Sale price
$159.90 USD
Unit price
per
Sale
Sold out
Small In Size, Mighty In Features!
ProPoint is the world's best and most comfortable travel mouse, with innovative features that pack a punch. From the virtual presentation tools, to the gyroscope, the built-in health software, wireless charging and bluetooth - it is the must have travel companion for any working traveller and digital nomad.
CES Winning Design

Over 1m+ Raised

Patented Design
Shipping & Returns

Free shipping in USA for all orders above $150 from our US based warehouse.

All orders are processed within 1 business day of your order being placed.

We ship worldwide, additional shipping and handling may apply.

Tracking information is provided on all orders.

We're so confident you will love your new Swiftpoint mouse. If you are not 100% satisfied simply send it back for a full refund.
Free US Shipping on Orders Above $150

90 Day Risk Free Trial

Perfect For Travel
View full details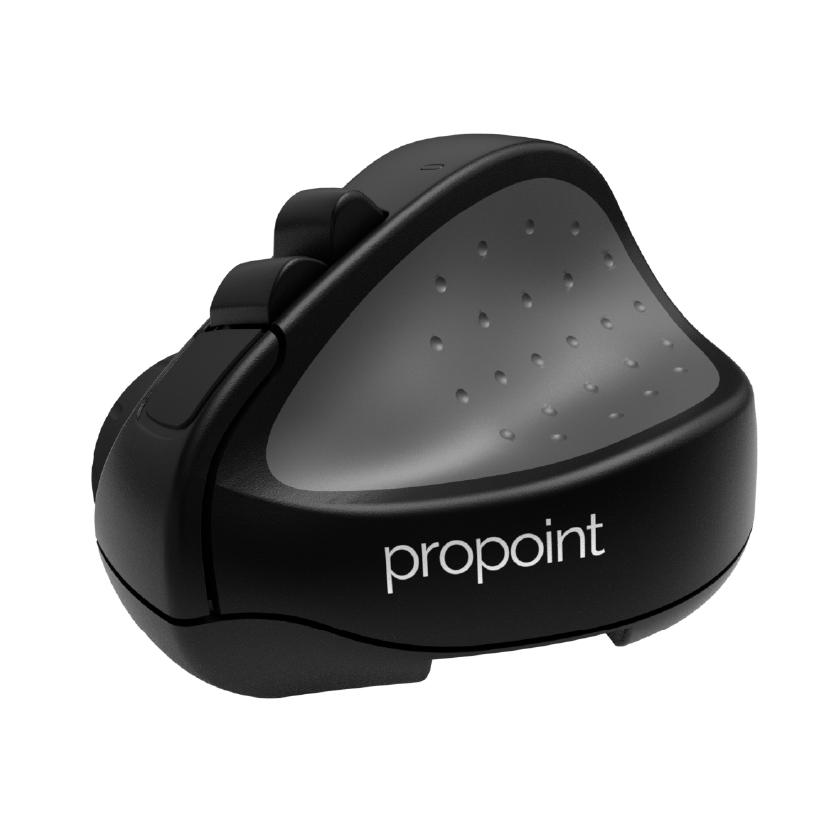 For The Traveller
"Its compact design allows for easy access and strong battery life for times when you are on a plane in a tight seat working on a small tray table."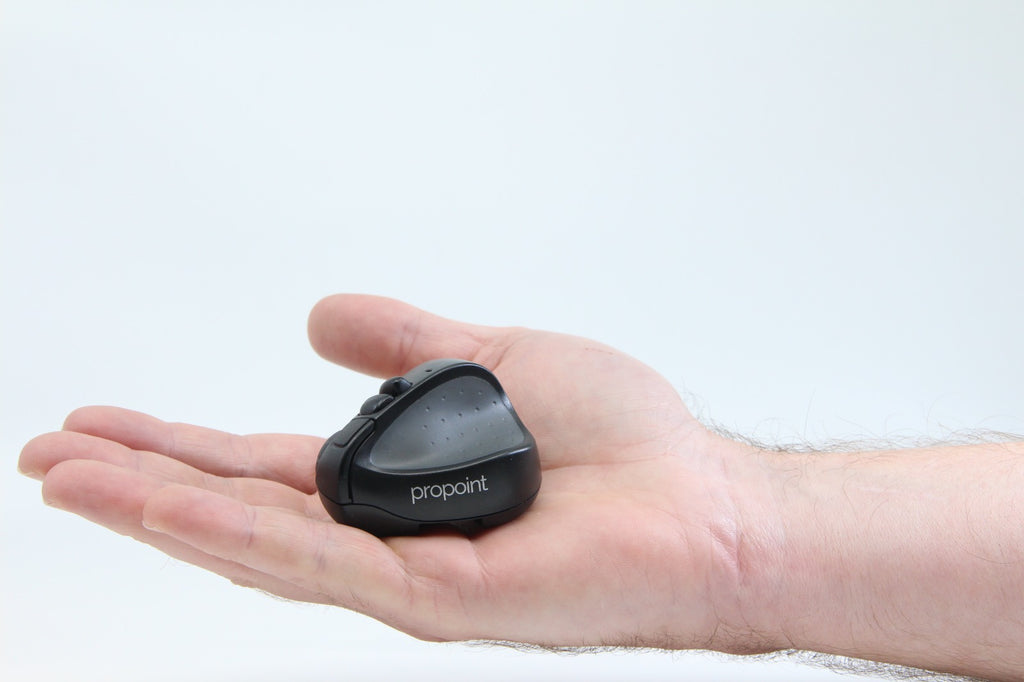 Ultra-Portable
"This mouse is ultra-portable. Once you get used to the size, it's very easy to use. Optics are responsive and track on most surfaces I've used. Battery lasts and charging it for 30 SECONDS gives you an hour of use."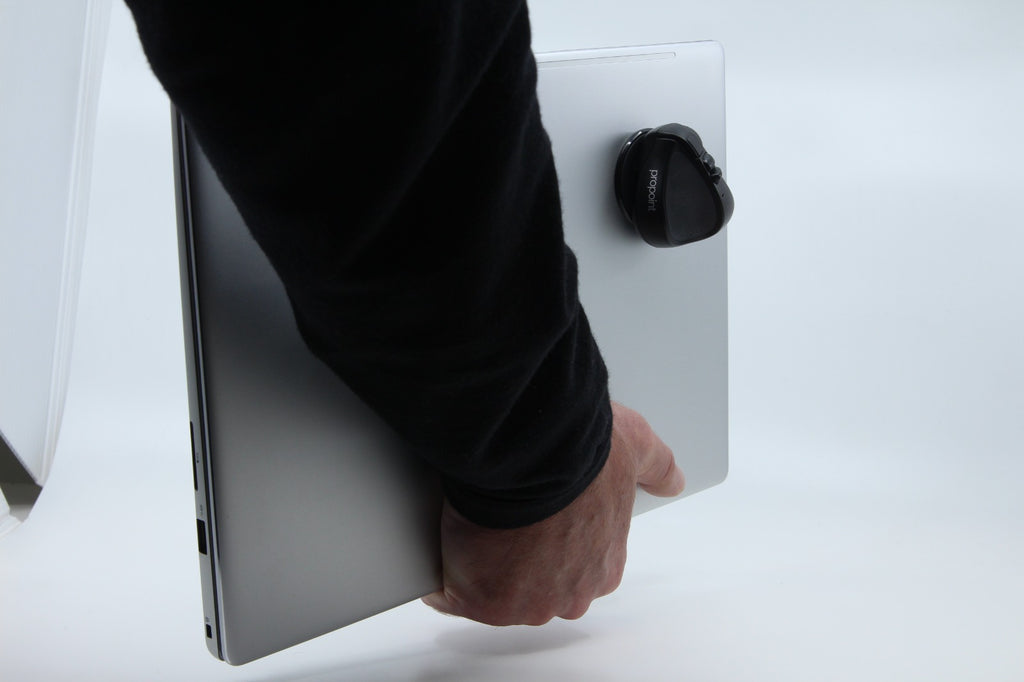 I have severe arthritis in my hands. ProPoint makes it really easy for me to use my computer.
Being able to use a mouse that I can manipulate really easily without a lot of movement is really cool for me.
Using a regular mouse is quite a struggle and I can't use any of the standard office mice anymore, as it's just too painful.
The Difference is night and day for me.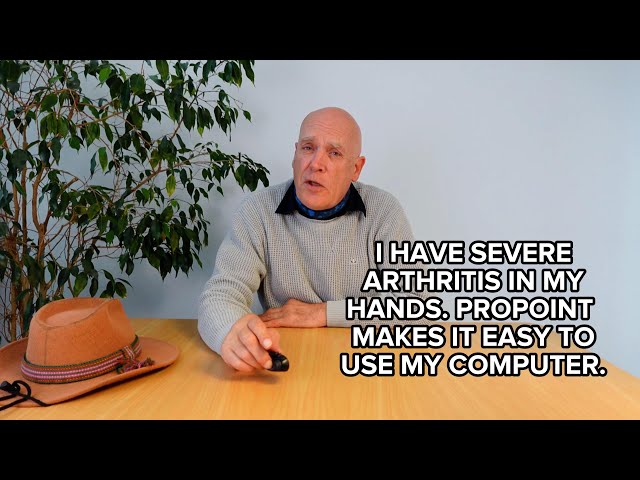 Comfortable and Easy
I've been using a big vertical mouse for years. It's easy on my thumbs and wrists, but it is so bulky! I saw this and wanted to give it a try, and so glad I did! My hand loves this mouse, and it maneuvers my control center so well with smaller gestures. And for graphics -- heaven. The only issue I have is when I tilt by mistake (and close my program in the middle of something). Uggg. I CAN turn of the tilt feature and fix that though. Great mouse and great purchase.
'My hand loves this mouse!' ❤️
Hi Nancy,
Thank you for such a wonderful review. So glad to hear that ProPoint has been good for you and is working well within your set up. There is nothing quite like it.
Appreciate you taking the time to leave this review and to share your experience with ProPoint.
Cheers
The Swiftpoint Team.
It Revolutionised The Way I Interface With My Computer
In 2011 this little device was invented in New Zealand and I bought one. It revolutionised the way I interface with my computer. Previously I had to move my hand with a mouse while keeping my arm suspended, which is tiring. With a Swiftpoint I can rest my wrist and just use my thumb and four fingers like writing. With this more precise control the tracking can be adjusted so less surface is required perfect for a laptop. Of course being smaller the Swiftpoint is far less inertia requiring much less effort to move it. This makes for more accurate interaction with computer applications. As a photographer I also do a lot of photo editing and retouching. I've been using Swiftpoint for 13 years now and could never go back to a mouse. Swiftpoint and a laptop can be used anywhere.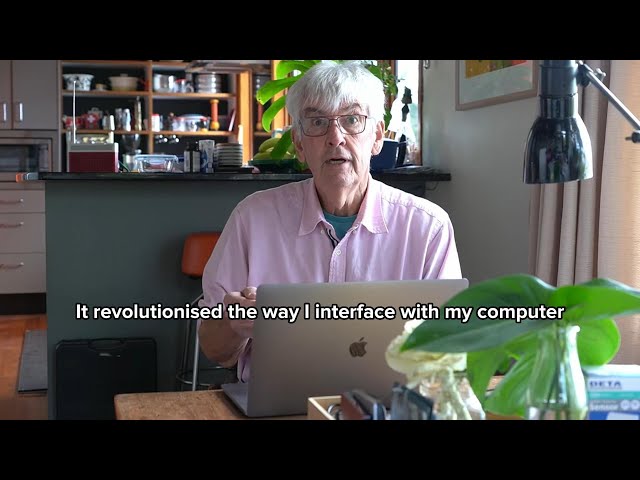 Given It's Size and Functionality It's A Pretty Decent Mouse
It's such an amazing tiny little mouse. But Functions as you would expect from a normal mouse. You hold quite similar to as you would a pen or stylus. It's generally quite comfortable. I had my doubts about it as first but since I've been using it the last year or so it's been quite good. I mean you get the full functionality you would off of a normal mouse, you don't get as tired or fatigued as you would using my normal size mouse and you can use it in places where you wouldn't normally have space to use a normal size mouse. Such as on your lap, when you're commuting with your laptop. It's a game changer. If you're used to using a stylus, or you get hand cramps from using large mice you should check this one out because given its size and functionality it's pretty decent.